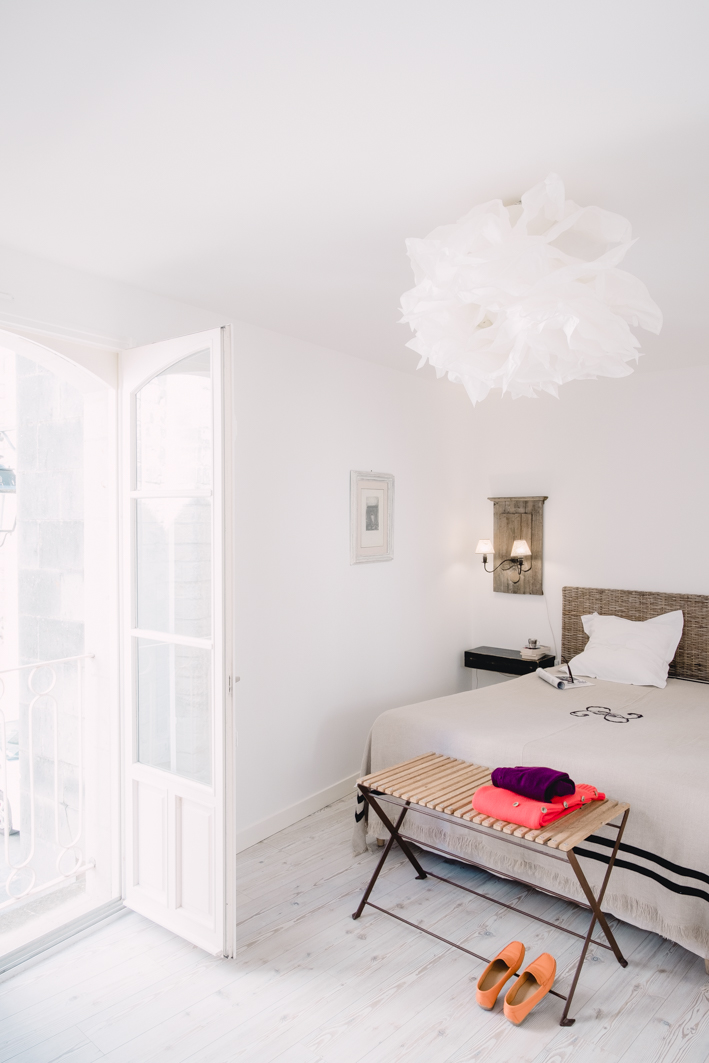 Like home away from home!
Flat's Palais Saint Pierre

An apartment in town , with a hotel service!
A confidential adress , the time of a weekend, or a mid-week, in the hyper center of Saumur in the heart of the Loire Valley.
A real haven of peace located in the hyper-center of Saumur our establishment offers you a ready-to-live apartment.
This almost confidential address will seduce you with its charm and will guarantee you a pleasant stay. The City Gîte Palais Saint pierre is located in the old quarters of Saumur at the foot of the restaurants, bars and shops. Our valet service will welcome you at the train station, or a private garage will be offered if you come by car. It is the favorite area of all. The apartment is comfortable and equipped with a genuine kitchen, allowing you to prepare and have your meals on the spot, it has a flat screen TV, washing machine, towels and bed linen. An eclectic vintage decoration or design in the spirit cozy-chic and shabby-chic has been developed for your sole pleasure.
Informations : https://www.appartsaumur.com/
http://www.loiremag.com/Journal/Art%20de%20Vivre/page-9/hotelstpierre.php

http://presse.anjou-tourisme.com/NewsPresse/nouveau-!-citadine-histoire/loft-aux-petits-soins